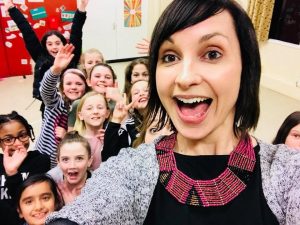 We are always on the look out for dynamic and enthusiastic individuals to join our teaching staff.
We offer excellent training opportunities on a local and national scale, as well as providing all materials required for teaching our classes. With classes located in approximately 40 countries worldwide we also offer opportunity to work with our Academy on an international scale.
If you would like more information on what is involved in becoming a specialised Helen O'Grady drama teacher, please contact us today!